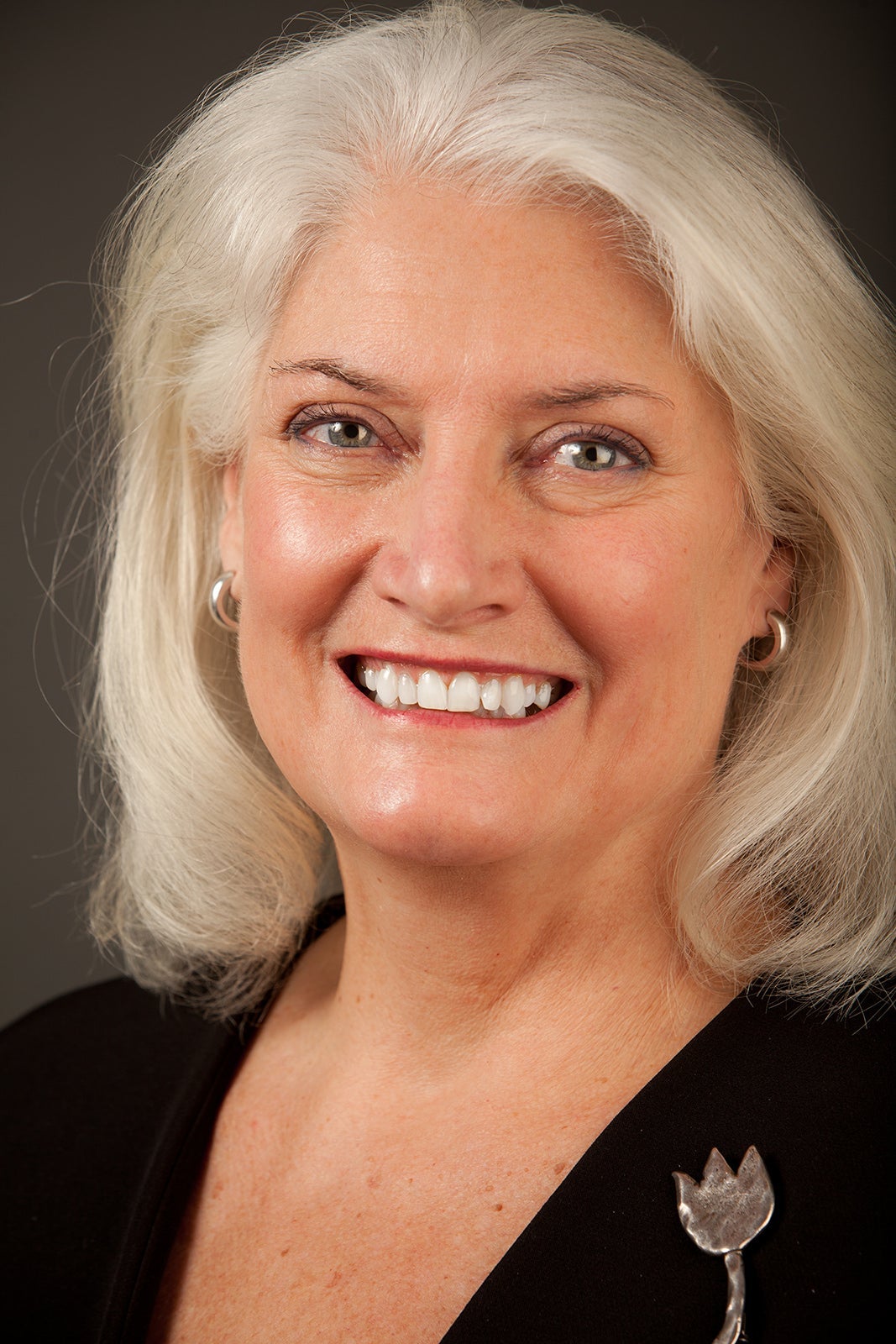 I am a proud farm girl and was raised on a family farm east of Peterborough. I studied film at Queen's University, going on to co‐found Atlantis Films where I produced the Academy Award winning Boys and Girls. Homes have always played a big part in my life. As VP Programming, I helped launch Life Network (now Slice) and HGTV (Home and Garden Television) Canada and was responsible for all programming on the fledgling channels.

Missing the country, Tim and I moved to the Annan area where we spent 24 years raising two kids and a herd of Black Angus. I became executive director with Habitat for Humanity Grey Bruce and later partnered with Tim in the design and construction of healthy homes. The shift to real estate was a natural one and I thoroughly enjoy it.

I happily collaborate with a wide range of clients at varying stages of their lives. I am particularly interested in representing women in transition and assisting seniors selling or seeking new homes. I am delighted to be a designated Seniors Real Estate Specialist. With our son and daughter off on their own adventures, Tim and I now make our home in the town of Meaford.